No matter how far the imagination may go...
Art Vision Production stands where Performance and Art become one!
We supply highly skilled professional performers, artistic direction, choreography, stage productions & much more to the corporate market and entertainment venues worldwide.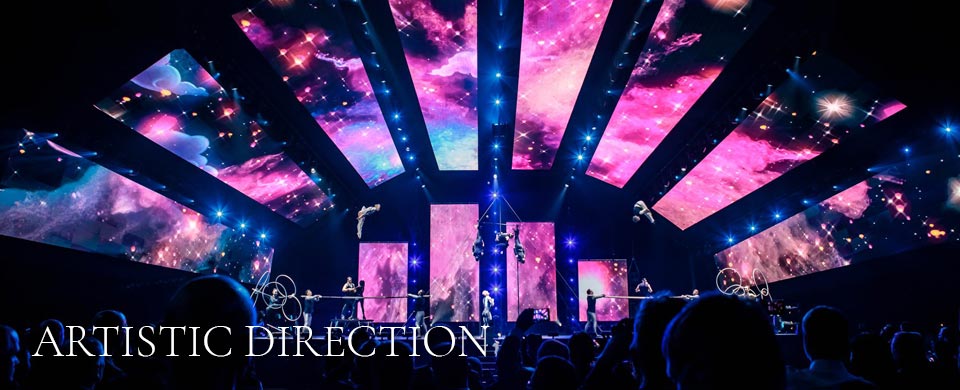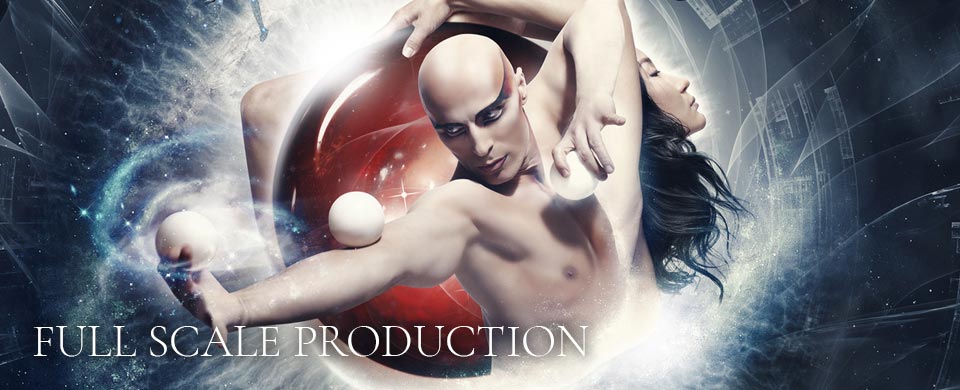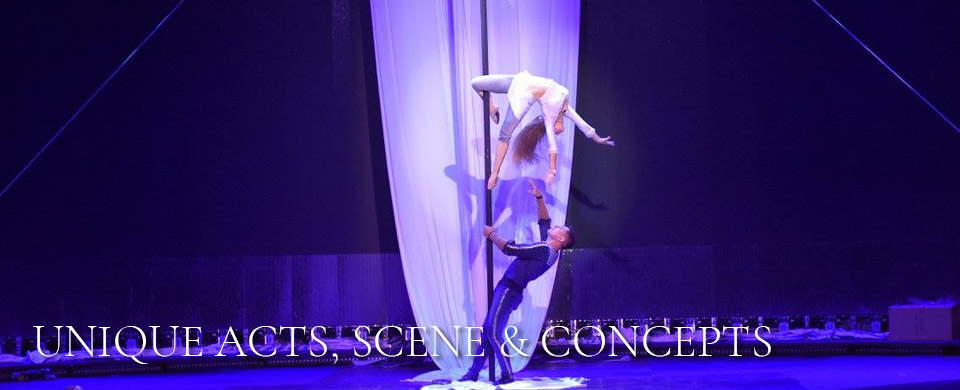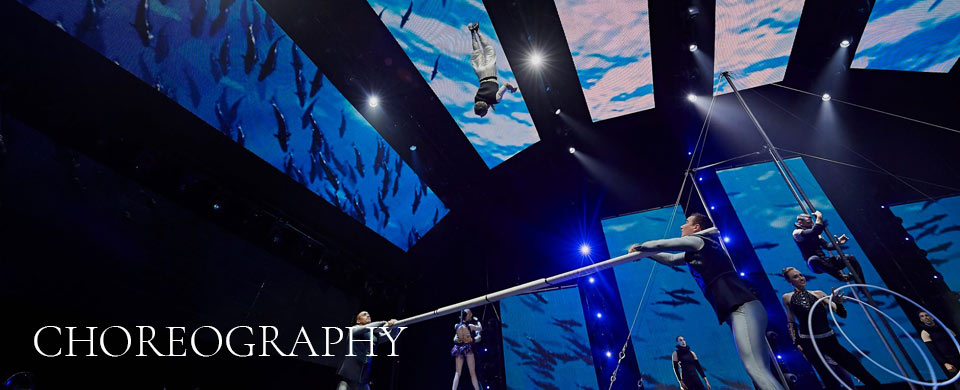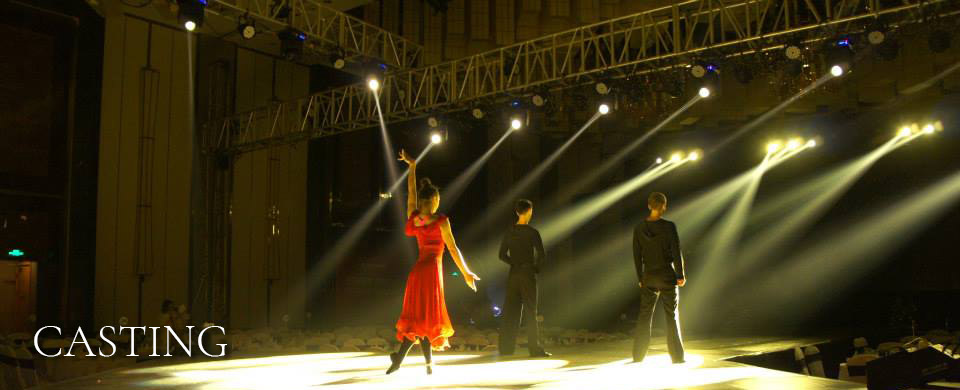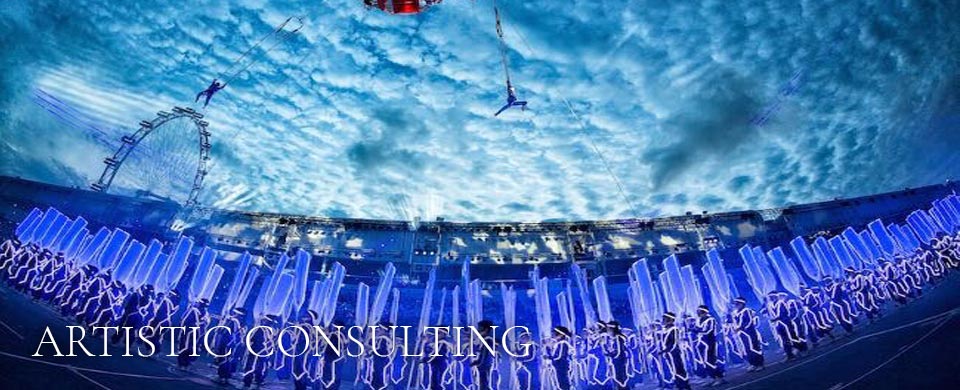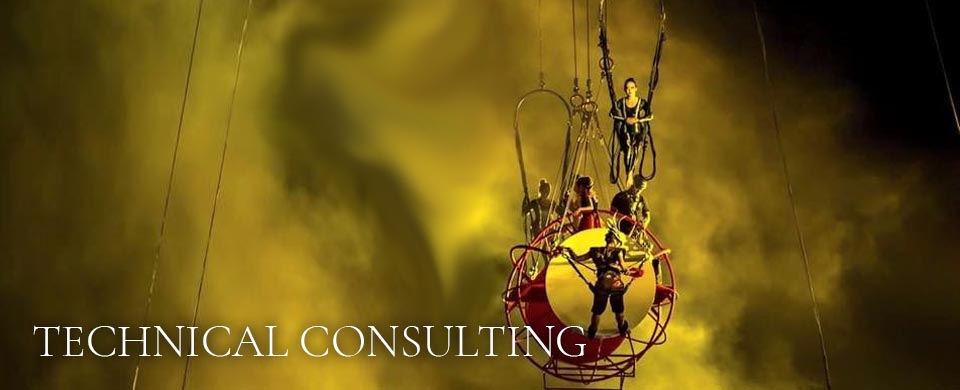 That bring the key elements of our modern entertainment at a world class level.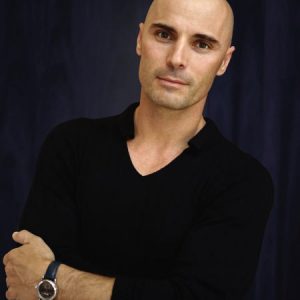 Viktor Kee
Viktor Kee, Ukrainian born juggler, has been performing on stage since he was six years old. A graduate of an academy of circus arts in Kiev, he has won awards at most of the world's major circus festivals including Cirque de Demain in Paris and the International Circus festival in Monte Carlo.
A favourite with audiences around the world, Viktor has performed at the Moulin Rouge, Lido de Paris, the Friedrichstadtpalast in Berlin, the Mirage, and the MGM Grand with Barbra Streisand in Las Vegas, the Royal Albert Hall in London, and around the world with Cirque du Soleil's "Dralion" and "Amaluna".
In the development of Viktor's career he has stood on the shoulders of his forefathers in the juggling world. He has pushed the level of artistic expression in juggling to new levels. For Viktor, the world of movement and object manipulation is not only external, but also a physical manifestation of the internal emotional world. It is an ephemeral event that begs to be experienced viscerally as much as visually.
Viktor has developed a unique, mesmerising performing style that melds dance, acrobatics and juggling into a wondrous ballet of sensuality.
Full Biography at ViktorKee.com.
Fabulous productions, TV shows and corporate clients around the world have worked in collaboration with Art Vision's talents; including Cirque du soleil, World Of Wonder in Las Vegas, Art on Ice, Ice age on Ice, Resort World Sentosa, Chingay Parade in Singapore, Wanda in Nanchang and many more!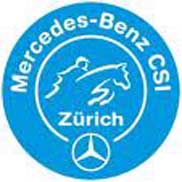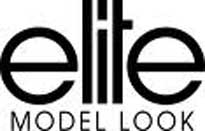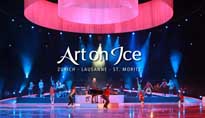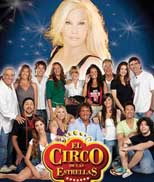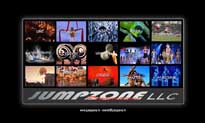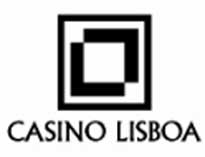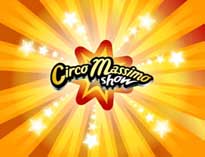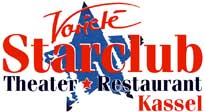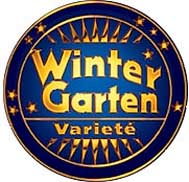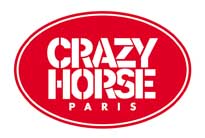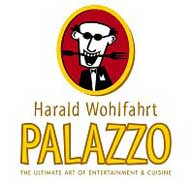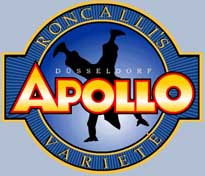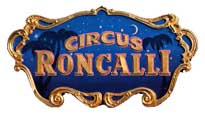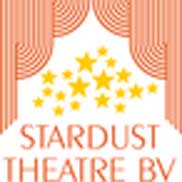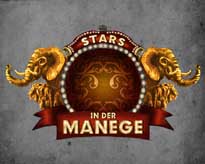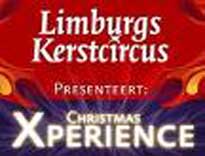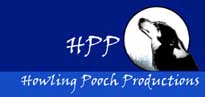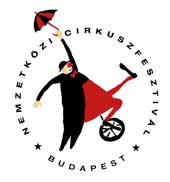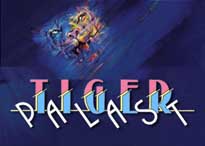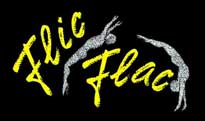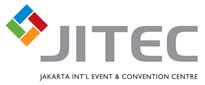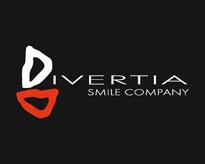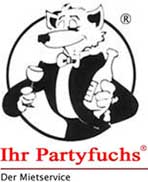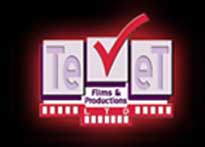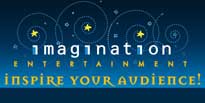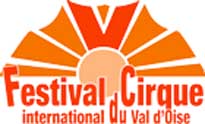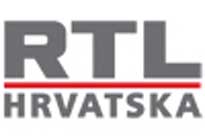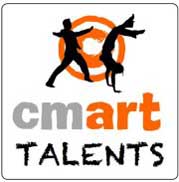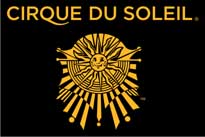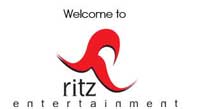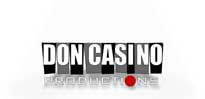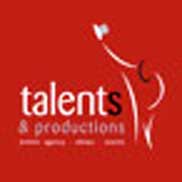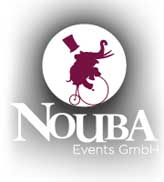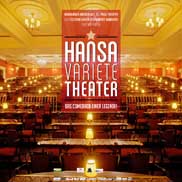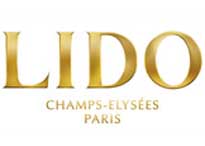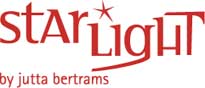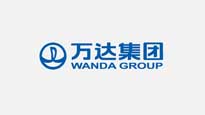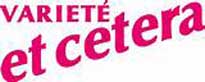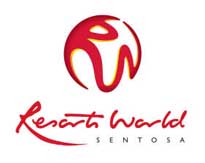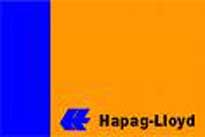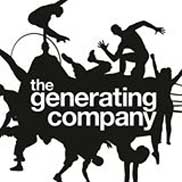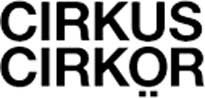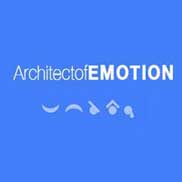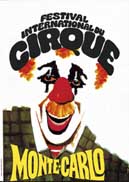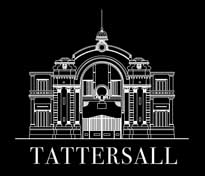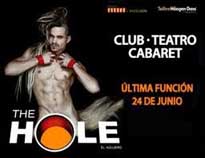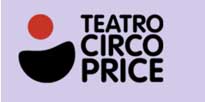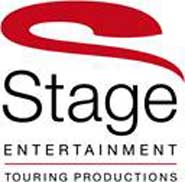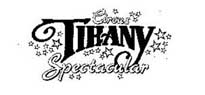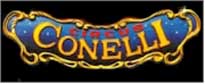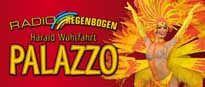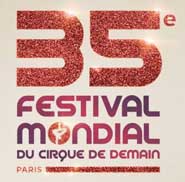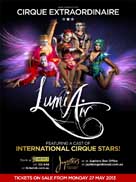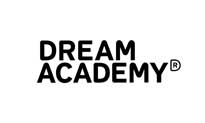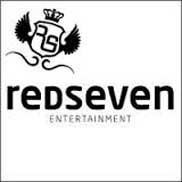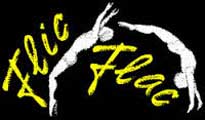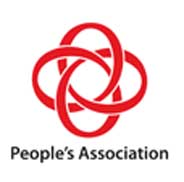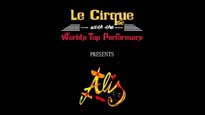 LATEST NEWS AT ART VISION PRODUCTION
Follow us and keep up with what we are up to!
EMPOWERING CHILDREN WITH CREATIVITY
We hope you'll join us in building a better world, share in our projects and programs, and be part of the change that millions are waiting for.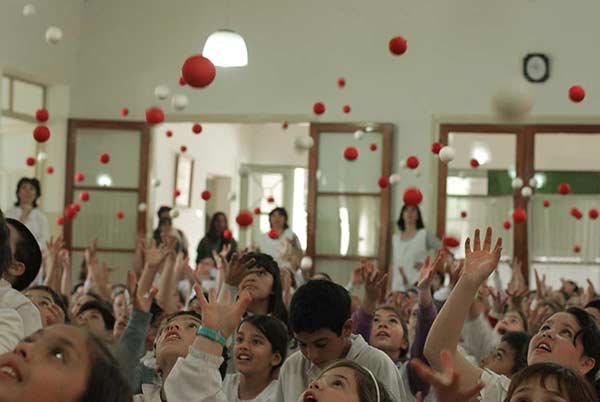 Viktor Kee Foundation, is a 501©(3) not-for-profit organization with a charity mission around the globe. We are an ever-growing global community of committed, compassionate people who volunteer our energies to rid the world of poverty and anguish. We believe that performing arts not only can entertain, but also empower individuals and communities to rise above economic poverty, while improving the lives of everyone they touch.
Through myriad global projects, we are showing people a new path and creating an Open Circle of ambassadors around the world — visionaries who share our passion of bringing a social, educational, and artistic experience, as well as entrepreneurial spirit, to those who need it most. Our charitable work has helped empower individuals and foster hope in countless communities around the world. Spearheading our efforts are volunteers of the Viktor Kee Foundation, none of whom are supported by funds generated by our projects.
Contact our friendly customer support to get started.