No matter how far the imagination may go...
Art Vision Production stands where Performance and Art become one!
We supply highly skilled professional performers, artistic direction, choreography, stage productions & much more to the corporate market and entertainment venues worldwide.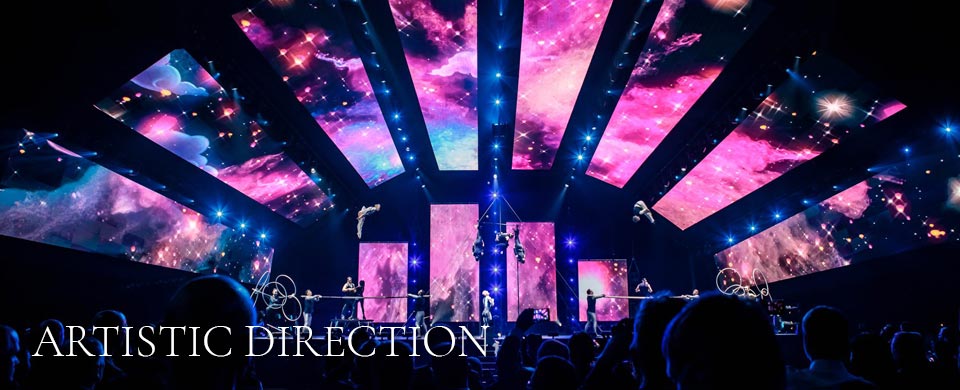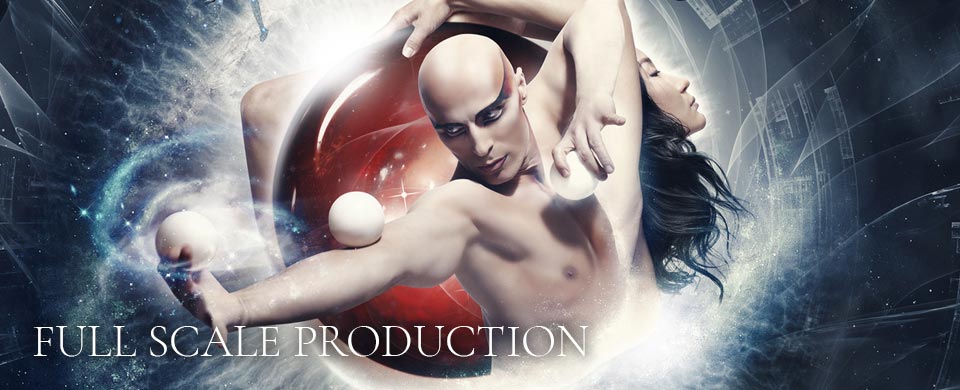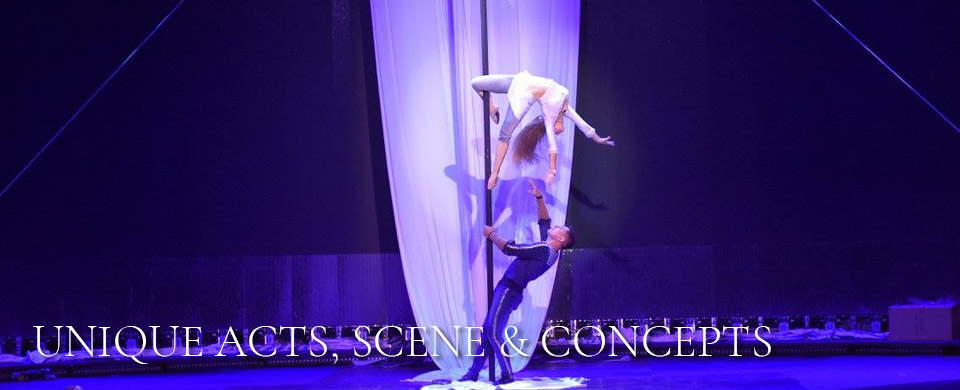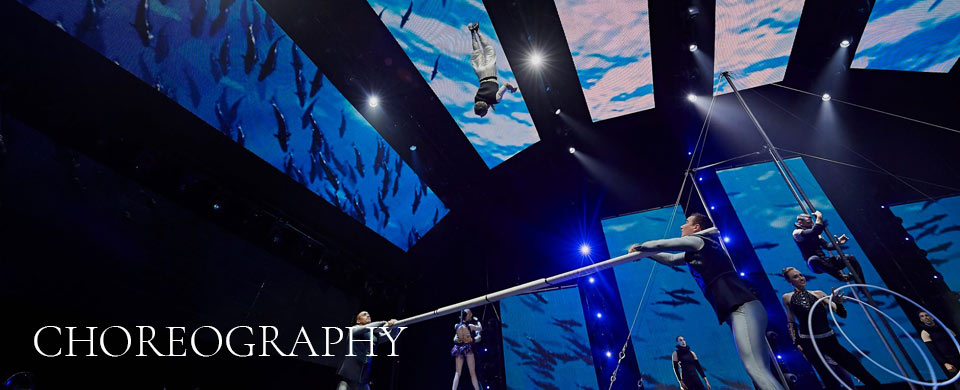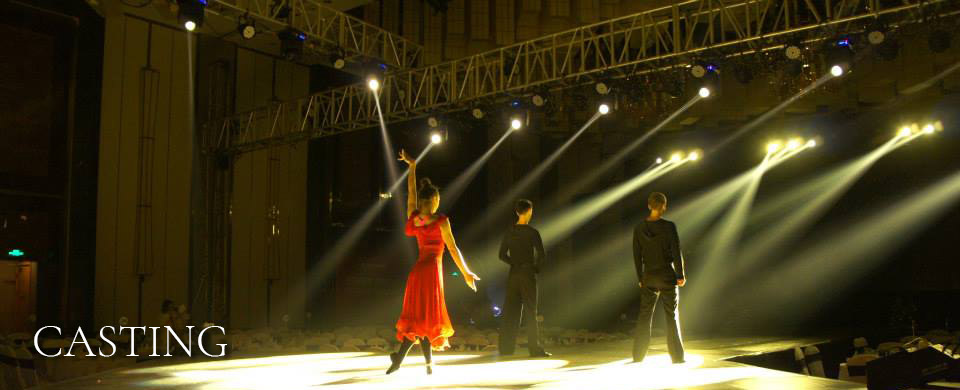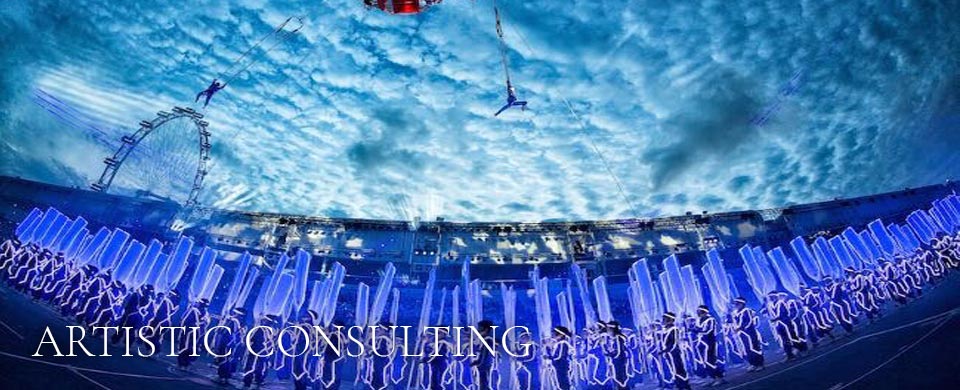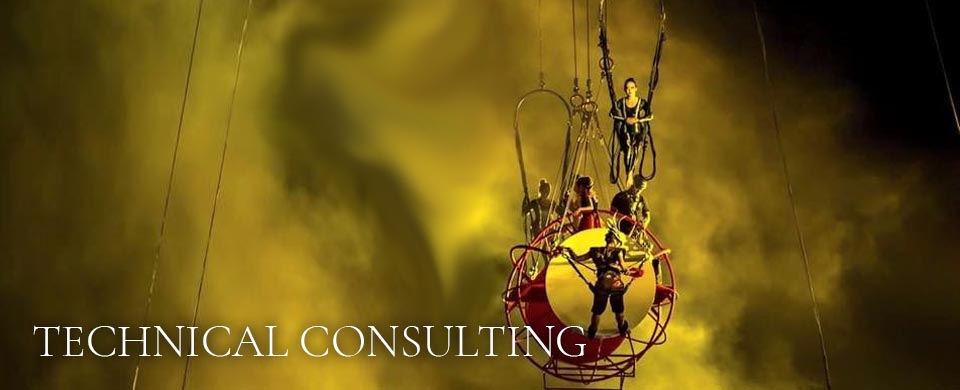 That bring the key elements of our modern entertainment at a world class level.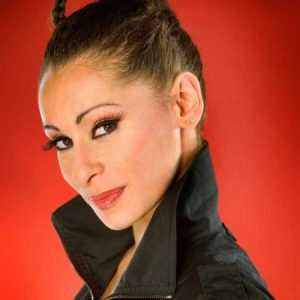 Aurelia Cats
Born in France, she started circus school at age 8. She was trained in every discipline related to the circus from acrobatics to horse vaulting including classical ballet, aerial and more. By the age of ten, she had already won the K d'Or (first prize) at the Festival Première Rampe in Monte Carlo. She was also rewarded at the Festival Mondial du Cirque de Demain in Paris with a Gold Medal, Silver Medal at the Festival of Riva del Garda in Italy, Bronze medal at the "Wuchiao" world festival in China & Gold Medal at the Festival Cirkus Prinsessan in Stokholm.
These early successes were just the beginning of a brilliant career, one that took her all over the world from circus to theater, from variete to television. Featured in: "Cirque d'hiver Bouglione", "Casino de Paris", "the Olympia" Music-Hall, the "Lido de paris", TigerPalast, Wintergarten, Apollo Variete, Palazzo, Teatro ZinZanni, special events for Cirque du Soleil, "Voyage de la Vie" in Singapore, "LumiAir" in Australia and many other places.
Special guest in several European TV shows and reportage including "Mireille Dumas" & "Echappes belle" & a judge on the 1st season of NBC- USA TV series "Celebrity Circus". She has sat on the juries of the most famous festivals like the Festival Mondial du Cirque de Demain , The International Circus Festival of Monte Carlo , "European youth Festival" in Wiesbaden and "Olac" Festival in Switzerland.
In 2013, she was given a prestigious entry in the "Universal dictionary of creators" (Paris, Editions des femmes) as the creator of a new original style on trapeze. (Book supported by the UNESCO.)
Co-founder of Art Vision Production; Aurelia is also a choreographer, director and provides Artistic Consulting Services. She choreographed multiple acts and scenes for the state national "Chingay Parade" in Singapore , the WOW show in Eilat – Israel & Las Vegas, Created Circus scenes for the "Huawei" official dinner at the mobil convention in Barcelona , full scale show for "Wanda realm"in Nachang- China and keeps traveling around the world for different creations.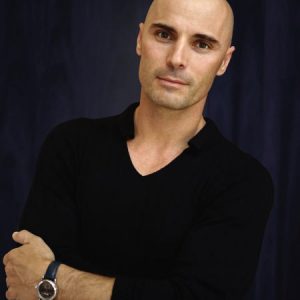 Viktor Kee
Viktor Kee, Ukrainian born juggler, has been performing on stage since he was six years old. A graduate of an academy of circus arts in Kiev, he has won awards at most of the world's major circus festivals including Cirque de Demain in Paris and the International Circus festival in Monte Carlo.
A favourite with audiences around the world, Viktor has performed at the Moulin Rouge, Lido de Paris, the Friedrichstadtpalast in Berlin, the Mirage, and the MGM Grand with Barbra Streisand in Las Vegas, the Royal Albert Hall in London, and around the world with Cirque du Soleil's "Dralion" and "Amaluna".
In the development of Viktor's career he has stood on the shoulders of his forefathers in the juggling world. He has pushed the level of artistic expression in juggling to new levels. For Viktor, the world of movement and object manipulation is not only external, but also a physical manifestation of the internal emotional world. It is an ephemeral event that begs to be experienced viscerally as much as visually.
Viktor has developed a unique, mesmerising performing style that melds dance, acrobatics and juggling into a wondrous ballet of sensuality.
Full Biography at ViktorKee.com.
Fabulous productions, TV shows and corporate clients around the world have worked in collaboration with Art Vision's talents; including Cirque du soleil, World Of Wonder in Las Vegas, Art on Ice, Ice age on Ice, Resort World Sentosa, Chingay Parade in Singapore, Wanda in Nanchang and many more!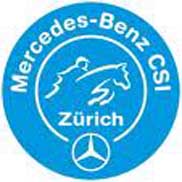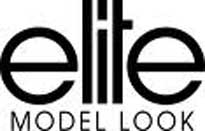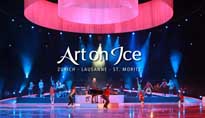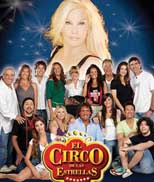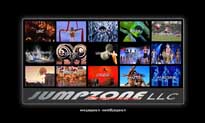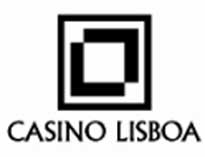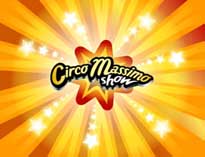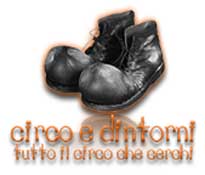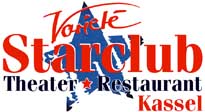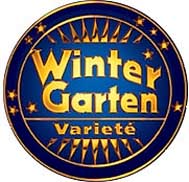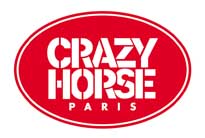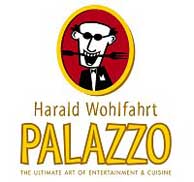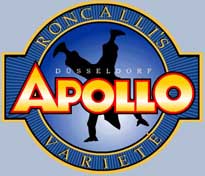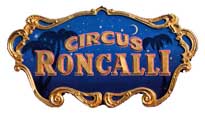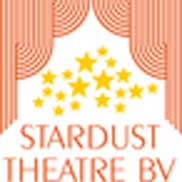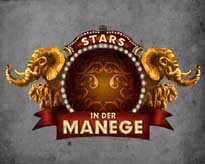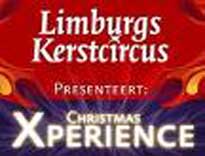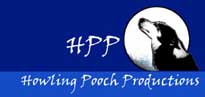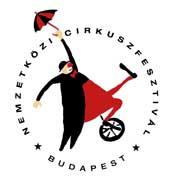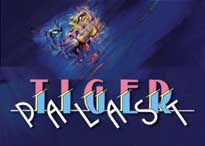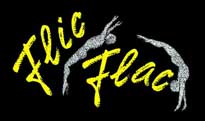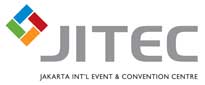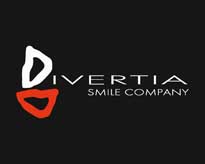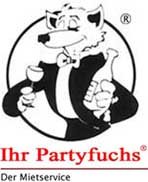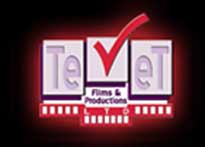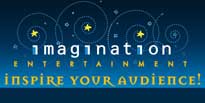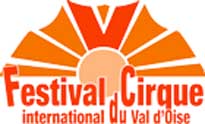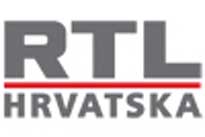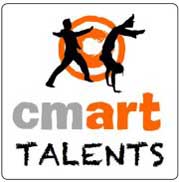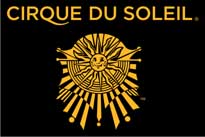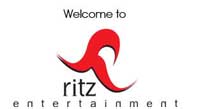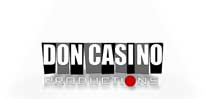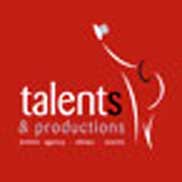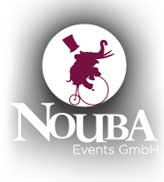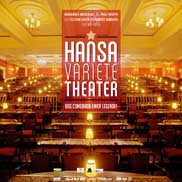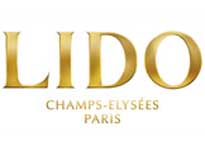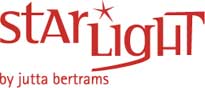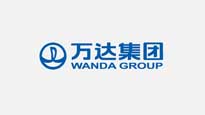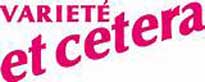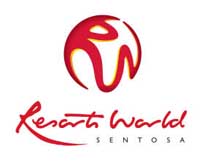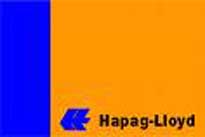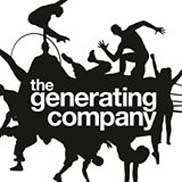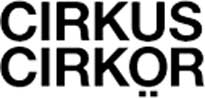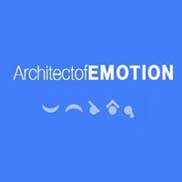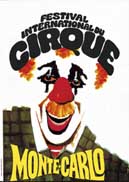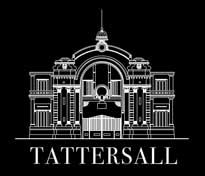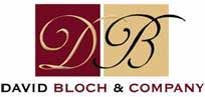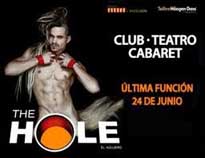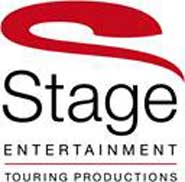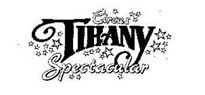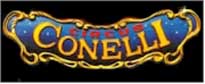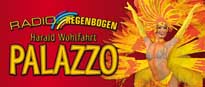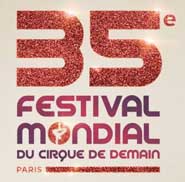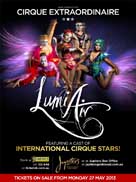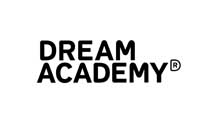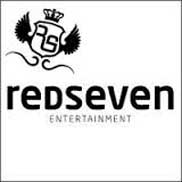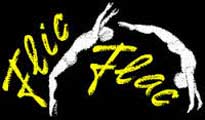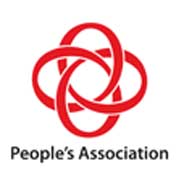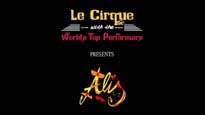 LATEST NEWS AT ART VISION PRODUCTION
Follow us and keep up with what we are up to!
[elfsight_instagram_feed id="1″]
EMPOWERING CHILDREN WITH CREATIVITY
We hope you'll join us in building a better world, share in our projects and programs, and be part of the change that millions are waiting for.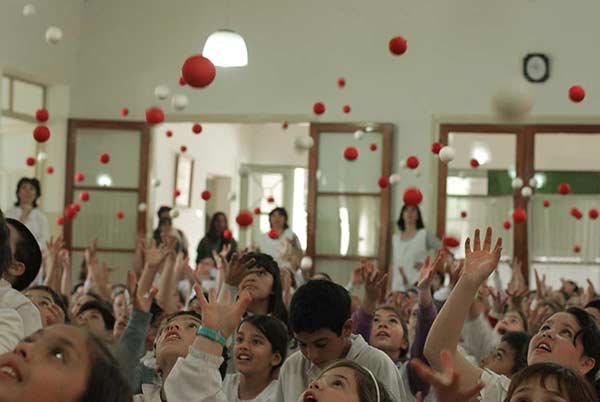 Viktor Kee Foundation, is a 501©(3) not-for-profit organization with a charity mission around the globe. We are an ever-growing global community of committed, compassionate people who volunteer our energies to rid the world of poverty and anguish. We believe that performing arts not only can entertain, but also empower individuals and communities to rise above economic poverty, while improving the lives of everyone they touch.
Through myriad global projects, we are showing people a new path and creating an Open Circle of ambassadors around the world — visionaries who share our passion of bringing a social, educational, and artistic experience, as well as entrepreneurial spirit, to those who need it most. Our charitable work has helped empower individuals and foster hope in countless communities around the world. Spearheading our efforts are volunteers of the Viktor Kee Foundation, none of whom are supported by funds generated by our projects.
Contact our friendly customer support to get started.